Our Best Product Is Service
We do it all block wall, stucco, post & cement
CONSTRUCTING/INSTALLING FENCES AND Block WALLS
As a homeowner or a business property owner in Los Angeles, the decision to install a fence or wall on your property offers many possible benefits including privacy/security, curb appeal, aesthetic value, and convenience.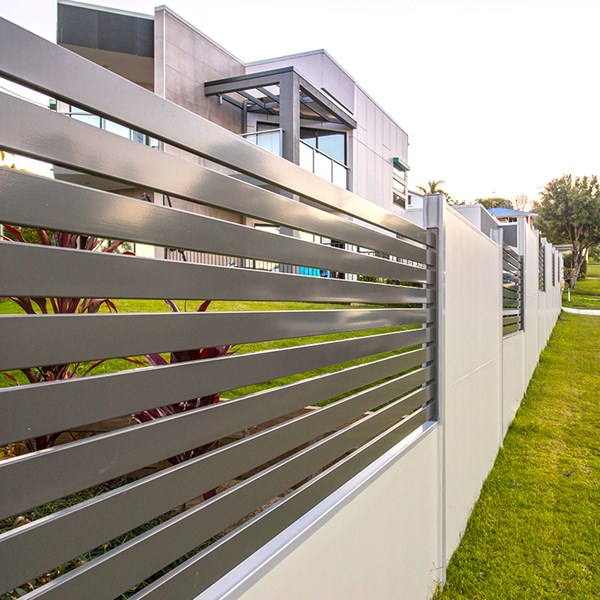 Block wall post and metal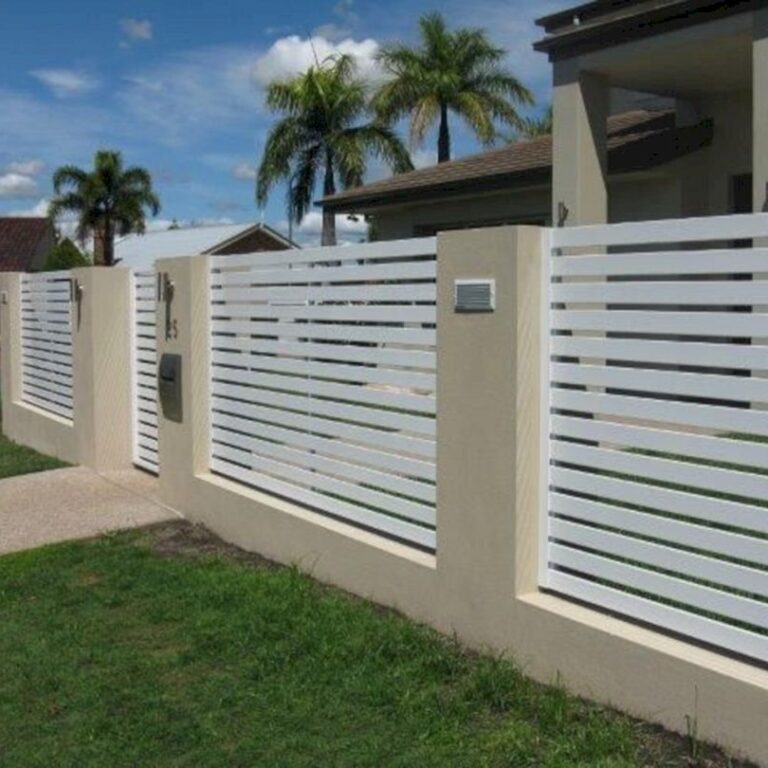 Block and stucco wall and aluminum
Secure your property with a new Block wall and driveway gate
Socal Garage Doors and gates, We are a full service professional company with excellent reputation We are doing all types of block wall, post, stucco, electrical, built-in mailbox, intercom systems, light fixtures and much more close your front and side property. We can design for you any style and size you want and need for your property.
Text us for a fast response : 818-209-4661